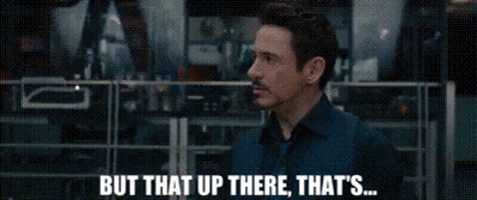 They Conquer by Corruption -
The ONLY Thing The Powerful fear is
An Honest Man
Because He Won't Accept Their Presents.
KING HENRY V
I tell thee truly, herald,
I know not if the day be ours or no;
For yet a many of your horsemen peer
And gallop o'er the field.
MONTJOY
The Day, is Yours.
KING HENRY V
Praised be God, and not our strength, for it!
What is this castle call'd that stands hard by?
MONTJOY
They call it 'Agincourt'.
KING HENRY V
Then call we this the field of Agincourt,
Fought on the day of Crispin Crispianus.
FLUELLEN
Your grandfather of famous memory,
an't please Your
Majesty, and your great-uncle Edward the Plack
Prince of Wales,
as I have read in the chronicles,
fought a most prave pattle here in France.
KING HENRY V
They did, Fluellen.
FLUELLEN
Your Majesty says very True:
if Your Majesties is
remembered of it, the Welshmen did good service in a
garden where leeks did grow,
wearing leeks in their
Monmouth caps;
which, Your Majesty know,
to this
hour is an honourable badge of the service;
and I do
believe Your Majesty takes no scorn to wear the leek
upon Saint Tavy's day.
KING HENRY V
I wear it for a memorable honour;
For I am Welsh, you know, good countryman.
FLUELLEN
All the water in Wye cannot wash Your Majesty's
Welsh plood out of your pody, I can tell you that:
God pless it and preserve it, as long as it pleases
His Grace, and His Majesty too!
KING HENRY V
Thanks, good my countryman.
FLUELLEN
By Jeshu, I am Your Majesty's countryman,
I care not
who know it;
I will confess it to all the 'orld:
I
need not to be ashamed of Your Majesty,
praised be
God –
So long as Your Majesty
is an Honest Man.